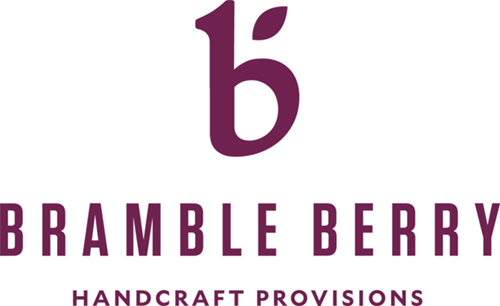 Bramble Berry has humble beginnings. Soapmaking has been a creative outlet for CEO and Founder Anne-Marie since she was 16. After an unsuccessful career as a correctional officer, she decided to turn that outlet into a business. Our first warehouse was only 400 square feet, and we sold melt and pour soap, five fragrances, and a few molds. We now sell thousands of products from our warehouse in Bellingham, WA.
As with many small businesses, our creative journey was by no means smooth. We had our fair share of debt, stress, and personal setbacks. What keeps us going is hard work, optimism, resilience, and passion for all things handmade. Our story is constantly evolving – the most recent chapter is our rebrand. In 2017, we updated our logo and changed our name from Bramble Berry Soapmaking Supplies to Bramble Berry Handcraft Provisions. In the future, we want to expand our line to include supplies for other DIY projects, like cheesemaking or home decor. Handcraft Provisions allows that flexibility as we continue to grow and change.
Throughout our journey, our goal has always been the same – we want to use what we've learned to help people. Whether you're making soap for fun or running a small business, we promise to be your partner on your creative journey. If you're ready to get started or if you need to stock up on supplies for the busy holiday season, now is the perfect time. Get $10 off shipping with the code SHIPSALE10.* Don't wait, the sale ends at noon PST on Thursday, Sept. 7th.
Make sure to share your creative journey using the tag #BrambleOn. We can't wait to see all the things you accomplish. If you want to keep up with Anne-Marie's personal journey, follow @ComeMakeWithMe on Twitter and Instagram.
*One use per customer. Coupon can't be combined with other offers.
The post Bramble Berry's Creative Journey + Shipping Sale appeared first on Soap Queen.

Source: Soap Queen